Online Business Made Easy
Alchemy is the process of transformation, creation, and conversion of elements into precious matter like the creation of gold from silver. But what if we use "alchemy" in the digital business world? Imagine what will be the results.
Adchemist Digital offers Search Engine Optimization, Social Media Management, Website Development, Outreach Marketing, Amazon Listing, and Virtual Assistance to help transform, create, and convert your "silver" business to "gold". In other words, we develop businesses to a new level to achieve goals. We help to create a solution to your problems.
Adchemist Digital is based out in Manila, Philippines and is comprised of diverse team of experts including:
General Virtual Assistant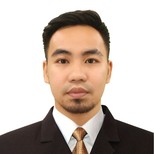 Manila's Top
Local SEO Specialist
Meet John, Manila's top local SEO Specialist aka "The Adchemist".  A business developer and a marketing expert specializing in search engine optimization & online marketing.
Are you looking for your business to be on top of google search?  To rank #1 in search engines? Look no further! We are here to help!
We help individuals and businesses achieve their goals and guide them to success. We always see to it that all strategies and processes we do are up to date and are on top of the line. We want individuals and businesses to realize that there is an easy way to achieve their goals, it is to determine their WHY's, and Adchemist will handle the HOW's.
We are passionate, solution-oriented people that gives creative solution to your business problems. We exist only to serve you, our client.
Dell
Amazon E-Commerce Expert
Vryan
E-Commerce Account Manager
Jeadyl
Outreach Virtual Expert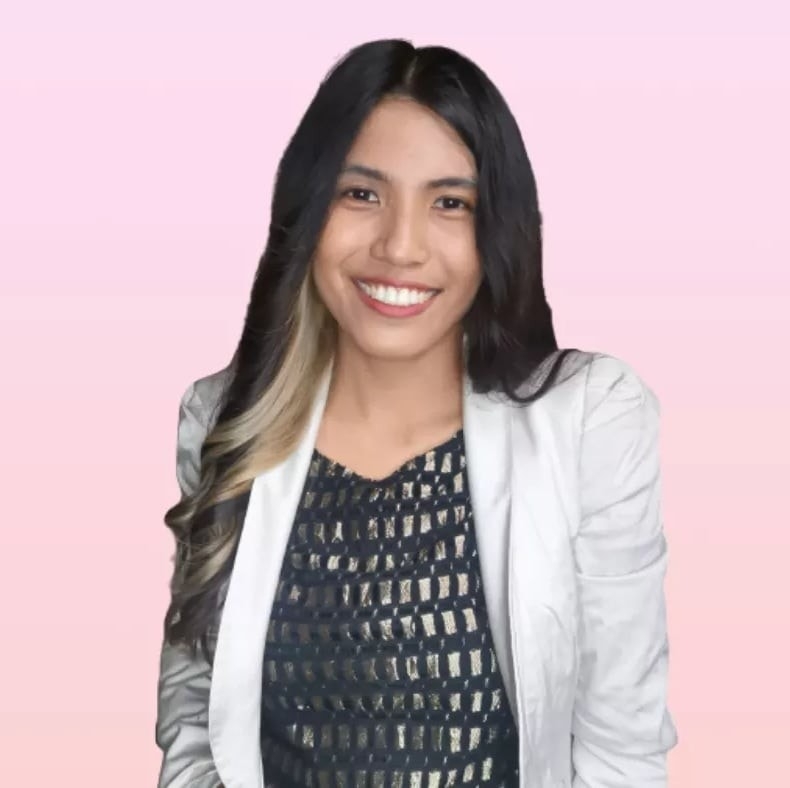 Sheena
Social Media Manager