Metaverse, DeFi & NFT Community Management
The market for cryptocurrency is undeniably growing too fast and many NFT communities, Gamefi & Metaverse are bursting at the seams right now. But with the level of growth comes the need for a very focused community management and digital marketing. And we are here to help you.
Are you Looking for a professional Community Manager for your Defi, NFT, or Metaverse Project in Discord, Telegram or Twitter?
Hire your own Community Manager now!
Looking to Grow your NFT Community or any crypto related project?
Good Community Management isn't complicated — it just takes a bit of time, patience, and purposeful planning. The principles are relatively the same as for any other online community; they just need to be adjusted for the uncharted waters of NFT land. 
Look for NFT Community Management Expert now!
Setting goals might seem painful, but it can also be simple. The key is to keep it basic for your community.
Might seem obvious, but I've seen so many brands and businesses launch new channels without a clear idea of what they want to achieve on that channel. Then months later, they've got a beast on their hands and have the unenviable task of giving that beast direction. Not fun.
Cover Your Community 24/7
DeFi trades 24/7, NFTs do as well (obviously), and users will be too. Providing around-the-clock coverage can be as simple is the best way. Community that is active most of the time has really good foundation among users and  a mod is needed to make sure that communitywill stay healthy.
Every social tool in the universe has access to analytics (yes, even Discord, Telegram, and Twitter). Growing your community starts in an excel sheet of raw data, or at the very least a fancy dashboard.  These analytics will show if efforts from marketing strategies are giving good or bad results.
Leave No Question Unanswered
Community Managers need to develop a system where all queries are tracked and answered (or at least seen and considered). Otherwise they risk losing new users before they even get started, or worse: looking like they don't even care to begin with! Leave no Question Unanswered.
Give A Reason To Come Back
The DeFi and NFT space is addictive for most. Tokenized rewards, flash challenges, community events, relentless volatility — its a drug. And we are all on it, for better or for worse.
Make It Easy For The Newbies
Educating new users is vital. And it must never ever stop. Like ever. Newbies will likely to become long-term investors once they have been well educated and become a strong foundation.
Give Them A Reason To Share
The answer here will be the key to spreading awareness, as your community can harness that viral tangibility and export it via the users. It is a free marketing on the business end.
Everyone appreciates hard-working and positive-minded mods. But no DeFi or NFT community is complete without a strong presence from leadership. A leader must always be present.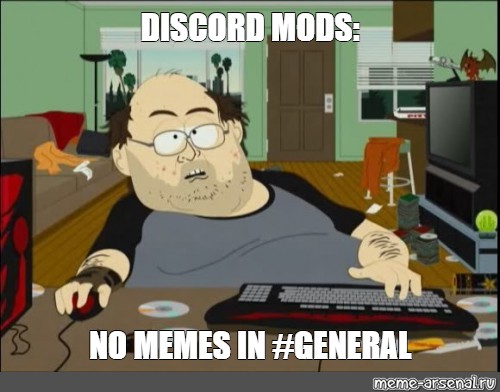 Interested to hire a NFT Community Management Expert?
Let's Chat