Know the Ins and Outs of Amazon
How to execute your product ideas?
It is the most critical and time-consuming task and so 99% of sellers end up starting the same generic product which many are already selling. Let Amazon Seller Central experts do the job!
Do You Want To Start Your Own Amazon Business?
Are You Looking For Amazon Seller Central Experts Service To Grow Your Business?
Looking to Grow Your Amazon Business?
We provide industry-leading Amazon and online marketplace consultation and full-service management for reputable brands. Our Amazon Seller Central experts will help you develop and execute a custom plan to optimize your Amazon business and achieve maximum growth and profitability. We implement proven processes used by successful sellers and vendors.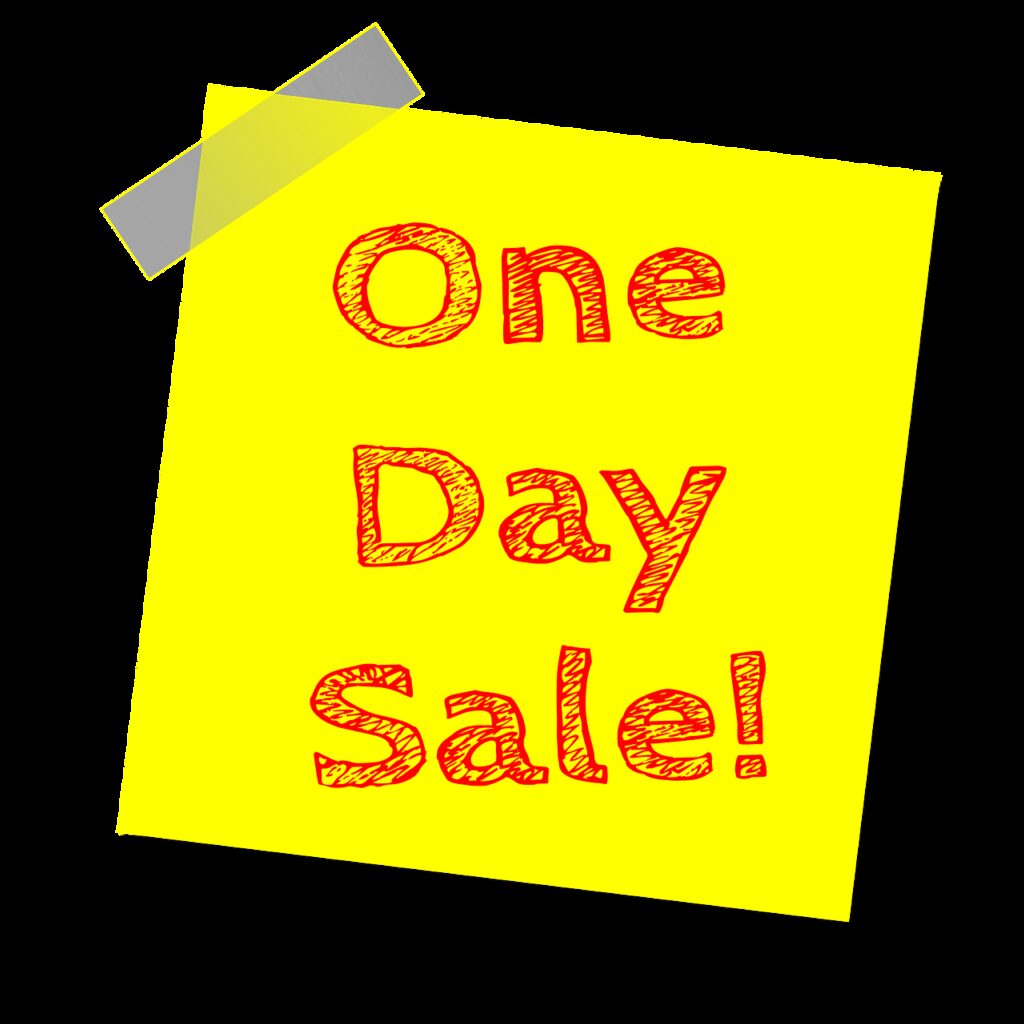 Look for Amazon Seller Central Experts Now!
You know your products…We know Amazon…Let's partner together to achieve success!
Amazon Campaign
Management
Campaign is about launching advertising campaigns in and out of Amazon Seller Central to boost conversions. We'll improve your marketing skills so that you'll be able to craft ad narratives and captions that draw consumers in.
Amazon Business
Operations
Operations is about handling and managing all things related to Amazon account functions. In this course, we'll teach you how to handle Amazon store operations so you can help business owners manage the back end.
Content is the way to connect with the audience and communicate the brand promise. Here, we'll teach you to write good content that's clear and resonates with your target audiences' needs and desires.
Amazon Creatives
Services
Creatives are about learning how to use visuals like images and videos to communicate with your audience. We'll teach you how to convey messages and information through media and platforms to enhance your brand's storytelling.
Interested in improving your Amazon sales?
Let's Chat